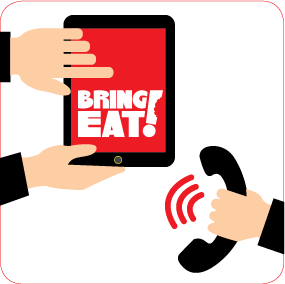 Create your customer account through our website, app or calling our call-center 304 500 510.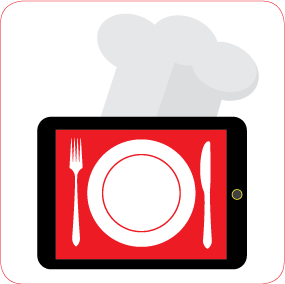 From the restaurants that deliver at your area, choose the food you want to receive.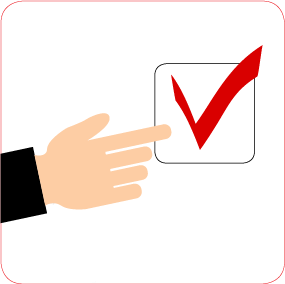 Choose the time of delivery, the method of payment, and finalize your order.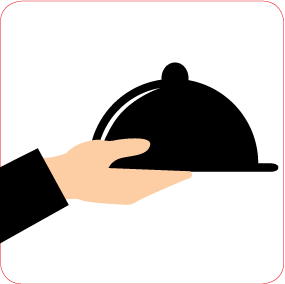 The order will be sent to the restaurant and the courier will deliver it to your address.